Clarke County Conservation Word Hunt
Around East Lake Park there are eight clues hidden in a red box. Complete the puzzles at each station that leads to the location of the next station/clue. Once you have collected all eight letters, unscramble them to discover the word/phrase! Email your word/phrase to clarkeccb@gmail.com to see if you are correct!
You can start wherever you find a clue or use the below clue to find the first stations. Good Luck!
The first clue is located:
🐂x=a+k 👔i=r+e 🐻b=n
 g+👟-sh+l+🎲i=n+r
 🐚l=t+🐯-tig
---
Summer 2023 Nature Camps at East Lake Park
Age Range: Going into grades 1st—6th
Time: 8 am—12 pm the day of the camp
A registration and medical form must be completed to participate
Cost: $10 per child per camp; $50 for all six camps
Scholarships available if needed
Maximum of 10 children per camp
If you wish to gain more infomation email clarkeccb@gmail.com  or call Clarke County Conservation at (641) 342-3960.
Documents to complete and return via email to Clarke County Conservation Board:
---
Wildflower Walks at Oakwood Grassland
Enjoy an evening learning about wildflowers at Oakland Grassland! Bring your cameras and flower guidebooks. Fun for all ages!

Dates: June 26th, July 31st, & August 28th
Time: 7 pm till dusk
Where: Oakwood Grassland; 7 miles North of Osceola on HWY 69
Contact Clarke County Conservation for more information. Call: (641) 342-3960 or email clarkeccb@gmail.com
---
Free

Canoe Night at East Lake Park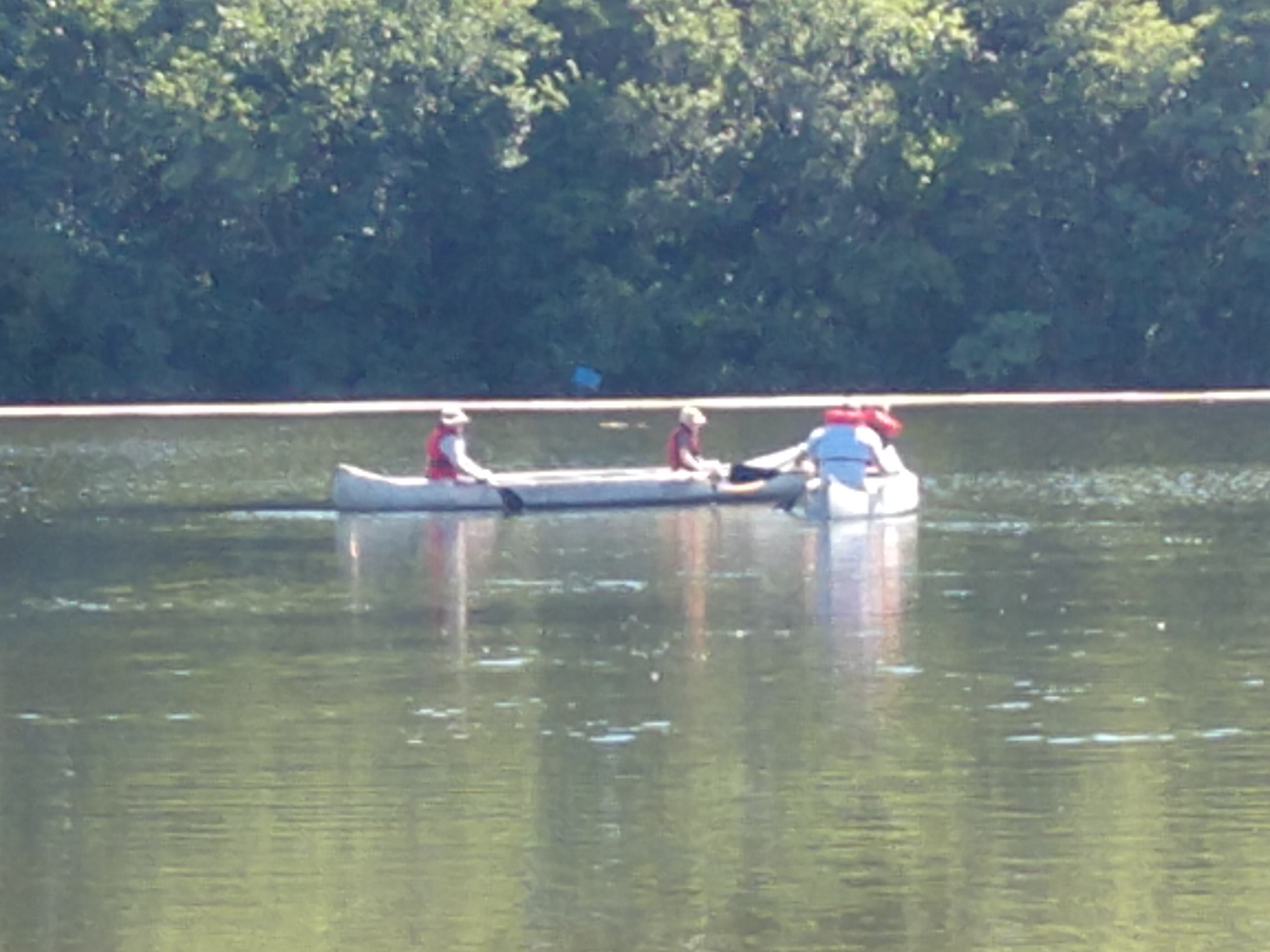 Enjoy a summer evening Canoeing at East Lake Park! Thursday nights this summer.
All skill levels welcomed. Instructor will be present
Dates: Every Thursday until the end of August
Time: 6 pm— 8 pm
Where: East Lake Park by the Boat Ramp
Cost: Free ( Maximum 16 people per Night)
To RSVP call: (641) 342-3960 or email: clarkeccb@gmail.com before 4pm on the Thursday you wish to attend
Clarke County Conservation is not responsible to accident while canoeing. Safety rules and instructions with PFD will be provided. Must be 16 or older unless accompanied by a parent. One child per parent.