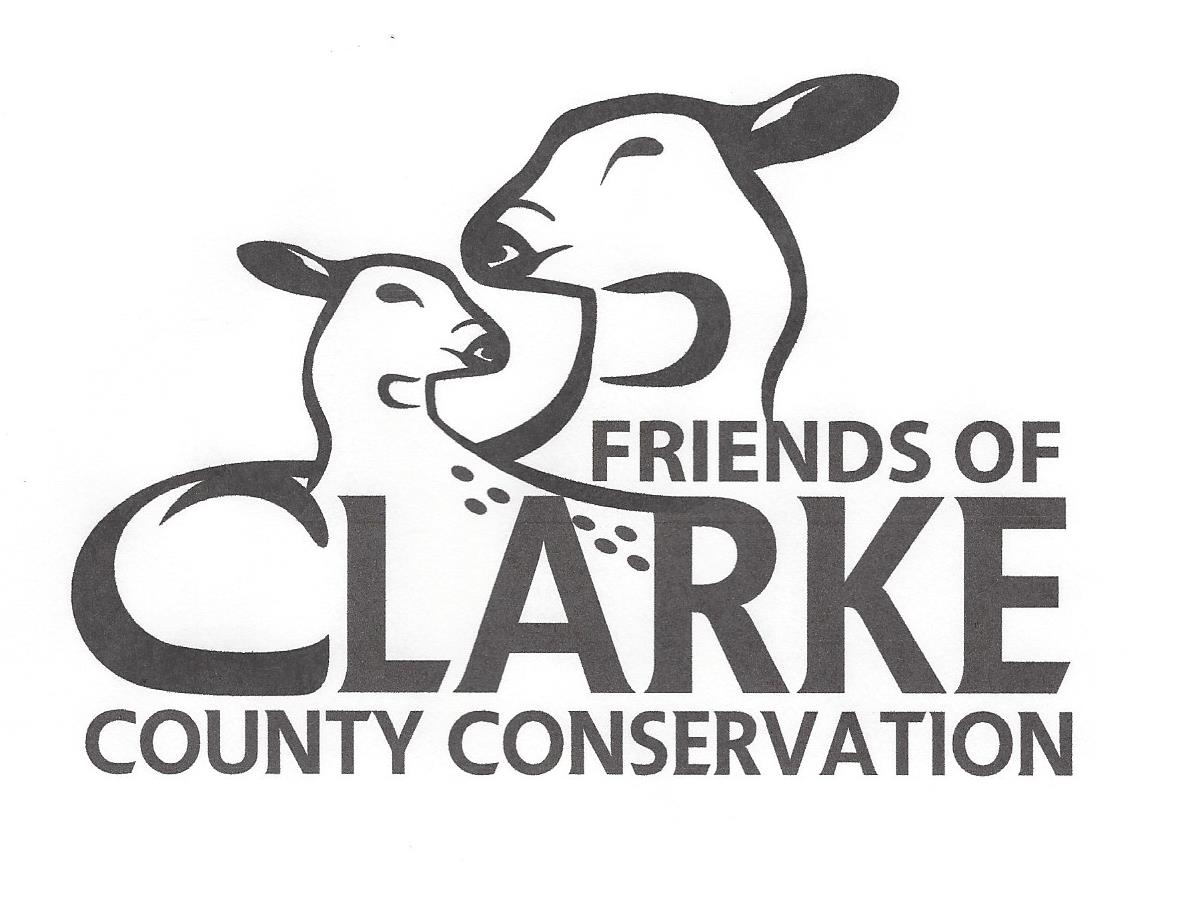 The Friends of Clarke County Conservation Foundation, known as Friends, is a tax exempt corporation organized under the Iowa Nonprofit Corporation Act, Chapter 504A of the 1990 Code of Iowa, and the provisions of Section 501(c)(3) of the Internal Revenue Code. The foundation was established in 1997 for the purpose of soliciting and accepting gifts and donations from persons and organizations for developing and enhancing environmental education and conservation projects within the scope of the jurisdiction of the Clarke County Conservation Board.
The goals of the organization are:
to support and further the functions of the Clarke County Conservation Board by serving as a vehicle for community involvement
to advise CCCB of the needs of the community regarding facilities and programs
to raise funds for designated projects
to serve as an organizational base for volunteers.
Categories of membership are determined by the annual dues, which range from Student at $5.00 to Organizational at $100, (see enclosed membership form). Membership dues and contributions are tax deductible. Membership in the "Friends" foundation is open to everyone regardless of race, religion, creed, national origin, age, gender, or handicap.
An annual general membership meeting is held to elect the "Friends" Board of Directors, a seven (7) member board that sets the policies and goals, and generally manages the affairs of the foundation.
Want to join Friends of Clarke County Conservation? Just click here to download our membership application. We'd love to hear from you!